If your property has a particularly beautiful view of the surrounding area, enjoy it all day long with clear casement windows. Open them to let in a breeze or listen to the sounds of your neighborhood. These windows provide unobstructed views of your surroundings, so let Arch Design install casement windows in your home or business today.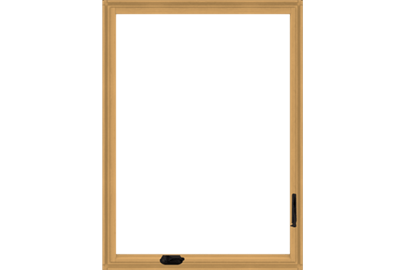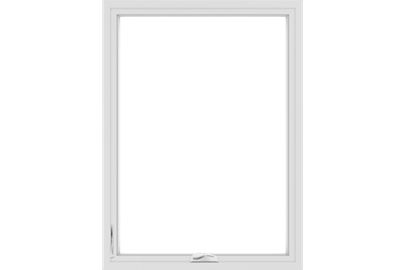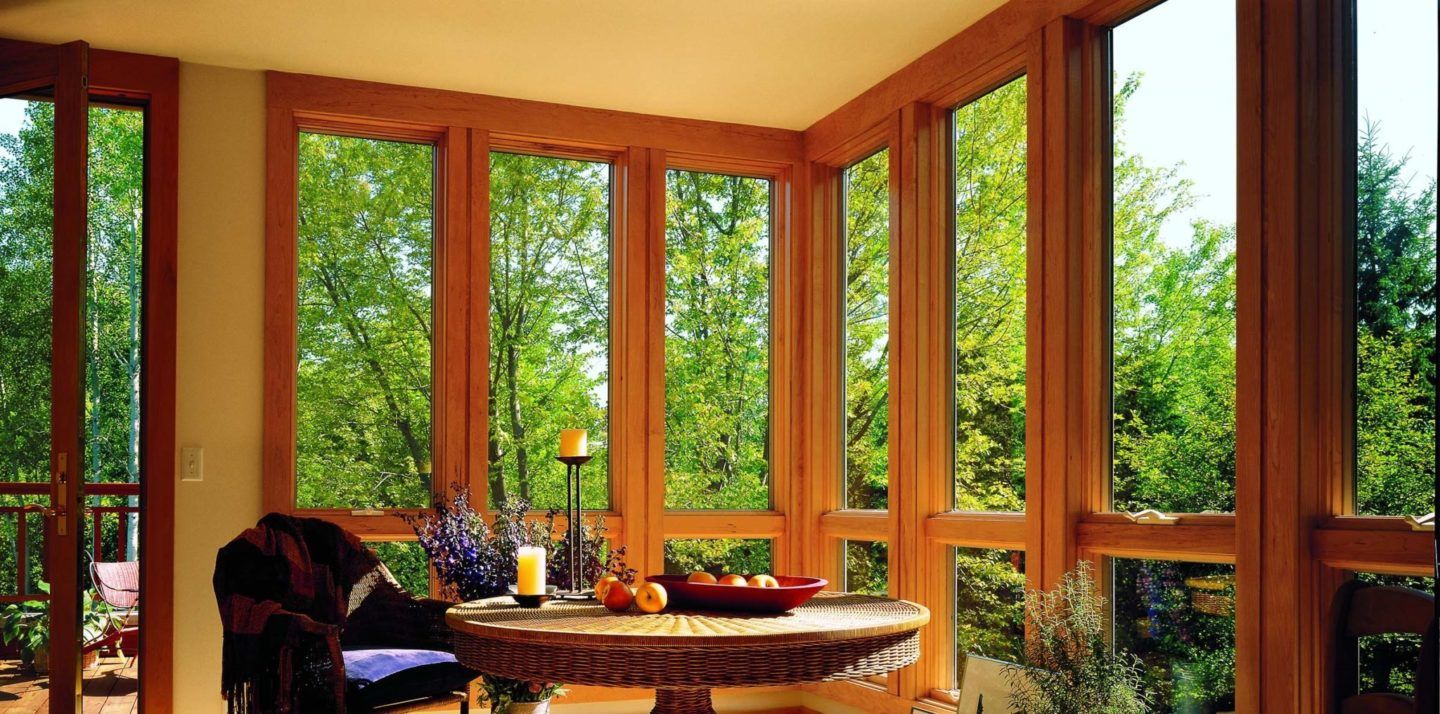 Arch Design in Cincinnati, OH, has decades of experience in the window and door industry. We help customers every day choose the windows that suit their homes and styles the best, and when the decision is made, we install the new products with precision and efficiency
Excellent Casement Windows
Casement windows have hinges on one side so the window pane can sweep outward when the window is open, which lets breezes enter your home more easily than with other styles. So if you're looking for windows that provide a lot of ventilation, look no further. The large, clear, unobstructed panes of glass let you see outside, and with the fresh air flowing, you'll almost feel like you are outside.
Ideally, casement windows should be installed in areas away from trees and walkways so the sash can swing easily open to closed whenever you like, and they're perfect for second or third-story windows. 
Arch Design provides energy-efficient and easy-to-use windows for all of your needs. Our casement windows are easy to clean; simply wipe down the interior and exterior with a rag, and don't worry about anything getting in the way. Choose from custom sizing options if you require something bigger or smaller than usual, and Arch Design will be happy to accommodate you.
Professional Installations
Choosing a window can be difficult, especially if you're trying to match or improve the aesthetic of your home. The professionals at Arch Design are more than happy to consult with you and help you choose a window you'll be satisfied with.
And when it comes to installation, don't worry about dealing with the hassle yourself. We provide certified installers who can do the job for you. Call us today at 513-367-0737 to ask us about our awning windows and other products. We look forward to hearing from you!
Arch Design Window Door Co. is Greater Cincinnati's replacement window and door specialists. We are the ONLY Authorized Independent Service Provider for Andersen Windows in Cincinnati and Northern Kentucky. Call Us today at (513) 367-0737.