Whether you need wood or vinyl products, Arch Design is your top choice for Andersen replacement windows and doors in Cincinnati, OH. Contact us today for a free in-home estimate.
The Arch Design Difference
Whether you're renovating your home or building from the ground up, we've got what you're looking for. When you choose Arch Design, we not only provide you with high-performing, dependable products, we support them with exceptional service. New windows and doors can be a major investment, but if you choose wisely, you're rewarded with better light, comfort, added security and energy efficiency. When it comes to making such an important decision, make sure you go with a brand you can trust.
We feature custom stain and/or paint matching on all wood products. Full frame installs include product, finishing and labor. There are no hidden costs.
Check out our complete selection of replacement windows & doors (both wood and vinyl, maintenance free), Andersen Replacement windows & doors and ThermaTru Doors.
Are you looking for a way to improve the appearance of your current home? Maybe your windows and doors are out of date and you need new energy efficient replacements? We have what you are looking for in all of your window and door replacement needs.
Are you a contractor building a new home? We have products from traditional to contemporary design that give you the freedom to create your picture perfect home.
Protecting the beauty and longevity of your Andersen® product is important. That's why we provide care and maintenance guides for your windows and doors—as well as hardware, grilles and insect screens—with finishing, cleaning and maintenance guidelines.
Top Reasons to Choose a Certified Andersen Installer:
Certified Andersen Installer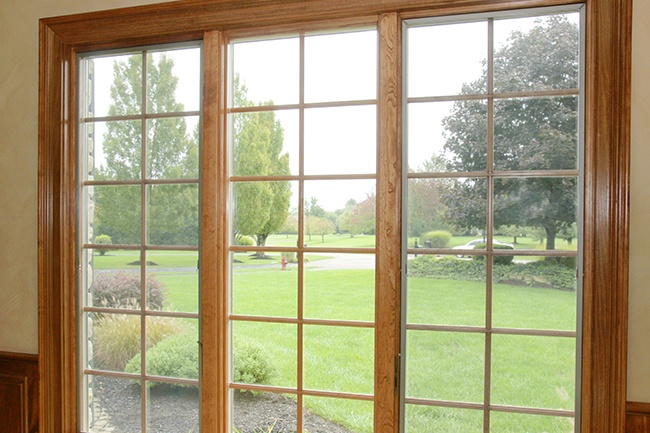 Authorized Andersen Service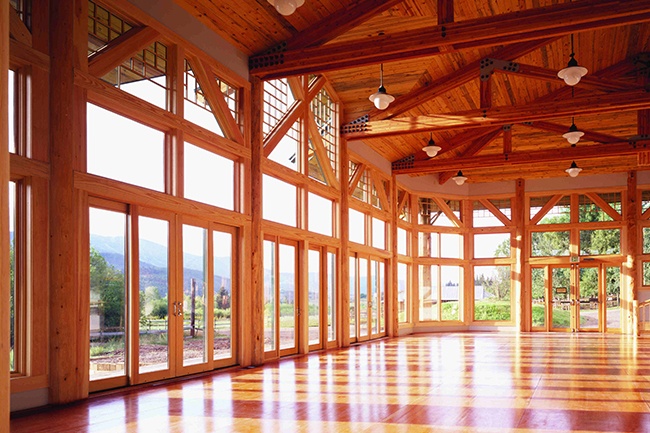 Certified Therma Tru Door Installer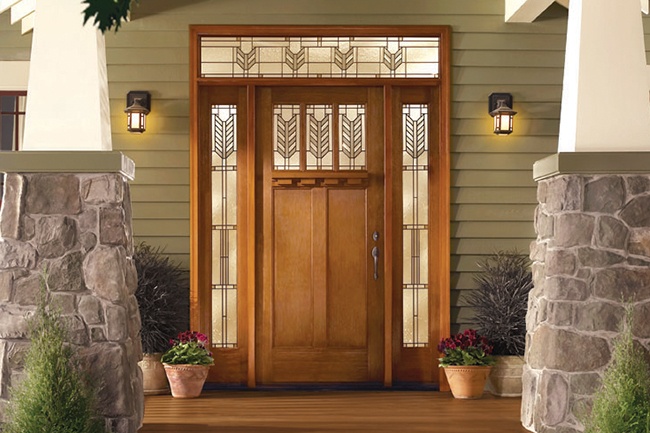 ADEQUATE INSURANCE  | REPUTATION FOR QUALITY | ONGOING PROFESSIONAL TRAINING
Any Installed Window
$100 OFF
Any Installed Patio or Entry Door
$425 OFF
Interest Free Financing
24 Month
We stand behind our products with customer service levels that surpass industry standards. Contact us today for a free in-home estimate.