Although all windows let in sunlight and offer a view of the outside world, some windows do much more than that. Picture windows offer additional architectural beauty, unobstructed views, and energy efficiency, and thus a great investment for your home.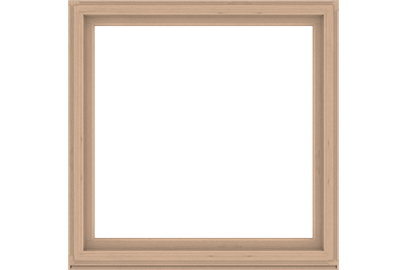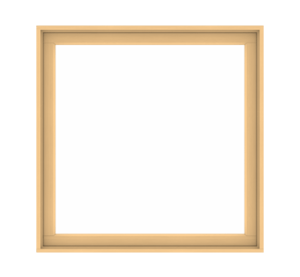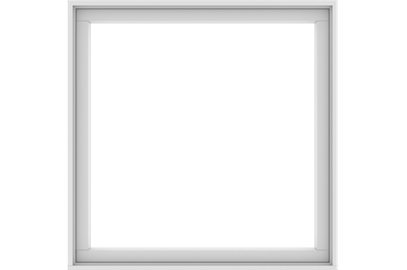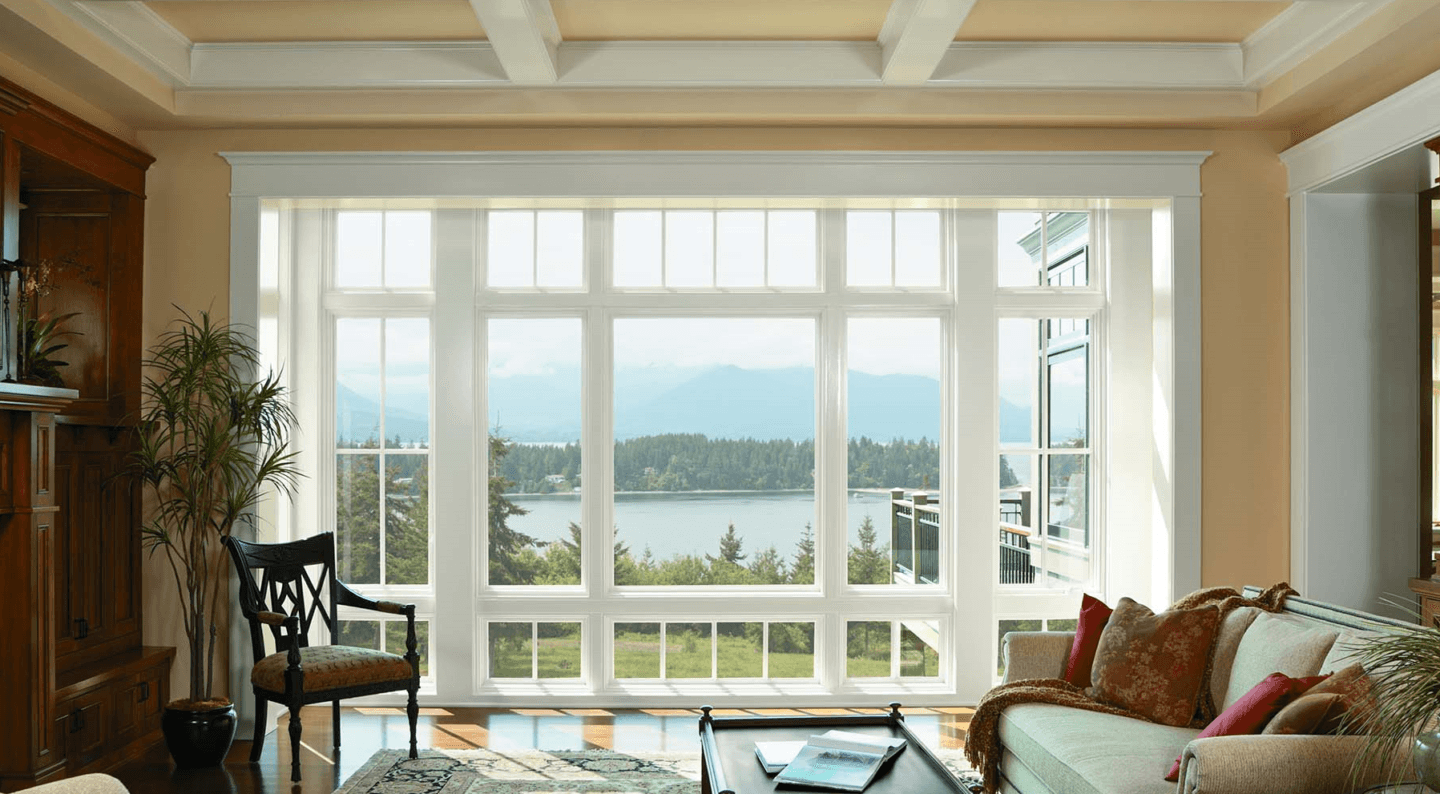 For picture window installation in Cincinnati, OH, and the surrounding areas, rely on the experience and care of Arch Design Window and Door Company. We are passionate about adding beauty and elegance to your home, and our picture windows do just that.
Choose the Perfect Picture Window
Picture windows are non-operating windows that are used to let in extra sunlight or showcase a particularly scenic outdoor view. While they are often placed on the same wall as other windows, they can also be used singly to highlight the architectural style of your home.
Every home is different, and so too are the tastes and preferences of each homeowner. That's why we offer a variety of picture window brands and styles. See below for detailed explanations of the types of picture windows we offer, and choose from a variety of grille patterns, interior stains, exterior trims, and interior and exterior colors.
We want to help you make an educated decision regarding the type and style of picture window you have installed on your home, so if you have any questions, don't hesitate to ask.
Trust Our Expertise and Service
Here at Arch Design Window and Door Company, we treat your homelike our own. We know for ourselves the peace and tranquility a well designed home can bring, and we strive to give each one of our customers that same experience.
You can get in touch with us by calling 513-367-0737 or by filling out our online form. We look forward to providing you with quality picture window installation in Cincinnati, OH.
Arch Design Window Door Co. is Greater Cincinnati's replacement window and door specialists. We are the ONLY Authorized Independent Service Provider for Andersen Windows in Cincinnati and Northern Kentucky. Call Us today at (513) 367-0737.