Double-hung windows have an easy operation and a classic style. Arch Design offers high-quality double-hung windows for the Cincinnati, OH, area.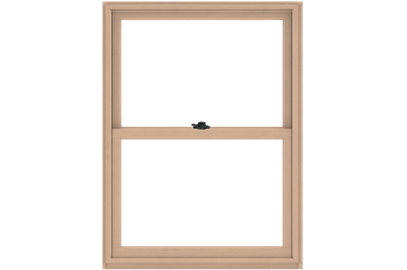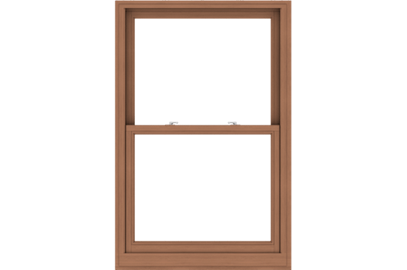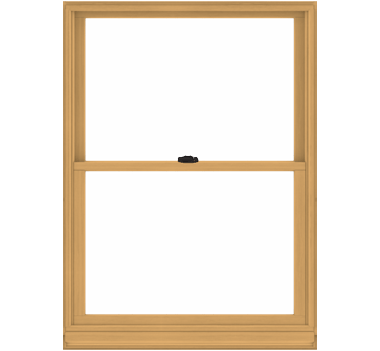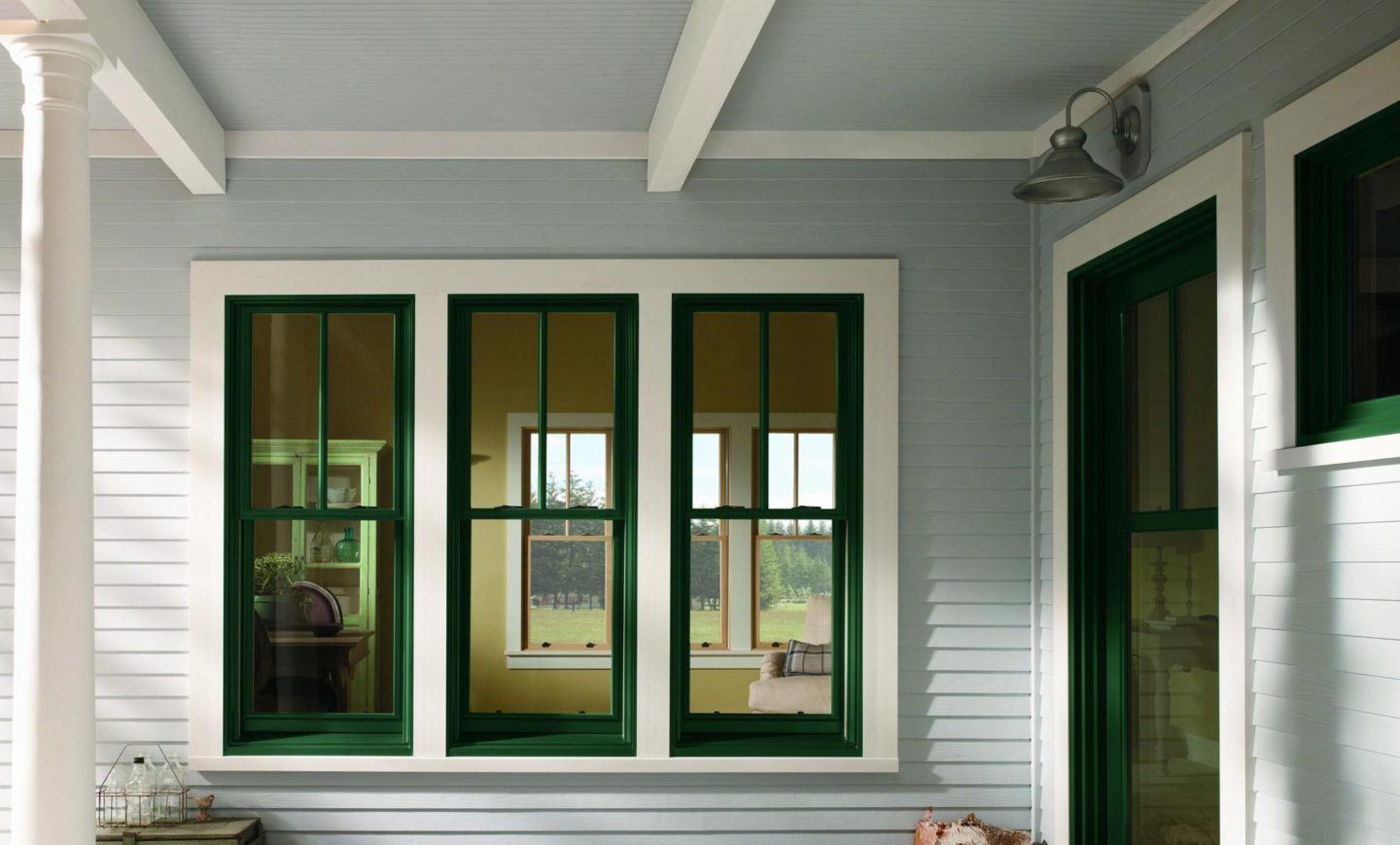 Arch Design provides high-quality windows and doors for homeowners and businesses in Cincinnati, OH. Our years of experience make us knowledgeable and reliable when it comes to choosing the window style that's right for you and your property, and our certified installers get the job done fast. When you need new or replacement windows, look no further.
Double-hung windows are often the most popular window style. They're the traditional choice for many people, but they're also extremely easy to use and long-lasting. With this style, two window panes, called sashes, overlap so you can lift one to increase ventilation without exposing the entire window. At Arch Design, we can install double hung windows in your home or business any time.
Double-hung windows are ideal for applications near walkways, patios, decks, and sidewalks because the sash stays flush with the wall when the window is open, so you never have to worry about obstructing someone's path when you want fresh air.
Our double-hung windows are energy efficient and easy to clean. We offer windows in a variety of sizes, styles, and finishes, including natural pine or painted white for interiors. 
Trustworthy Installations
Trust your double-hung window installation to the technicians at Arch Design. Our installers are highly trained and qualified to install your new windows quickly and precisely, and we work around your schedule.
To inquire about our selection of double-hung windows in Cincinnati, OH,call us at 513-367-0737. We look forward to hearing from you.
Arch Design Window Door Co. is Greater Cincinnati's replacement window and door specialists. We are the ONLY Authorized Independent Service Provider for Andersen Windows in Cincinnati and Northern Kentucky. Call Us today at (513) 367-0737.