Window and Door Remodeling
If you're planning to remodel your Cincinnati, OH, home, make updating your old windows and doors a priority. New windows can save you hundreds of dollars a year, according to Energy Star. And if your doors are poorly insulated with torn weatherstripping, you may find significant energy savings in replacing them as well.
In fact, U.S. News lists entry door replacement as the top-ranking home renovation for adding value to your home. Offering a 96.6 percent return on your investment, a new front door is a smart decision for many homeowners. For your home remodeling window and door replacement needs, turn to the specialists at Arch Design Window and Door.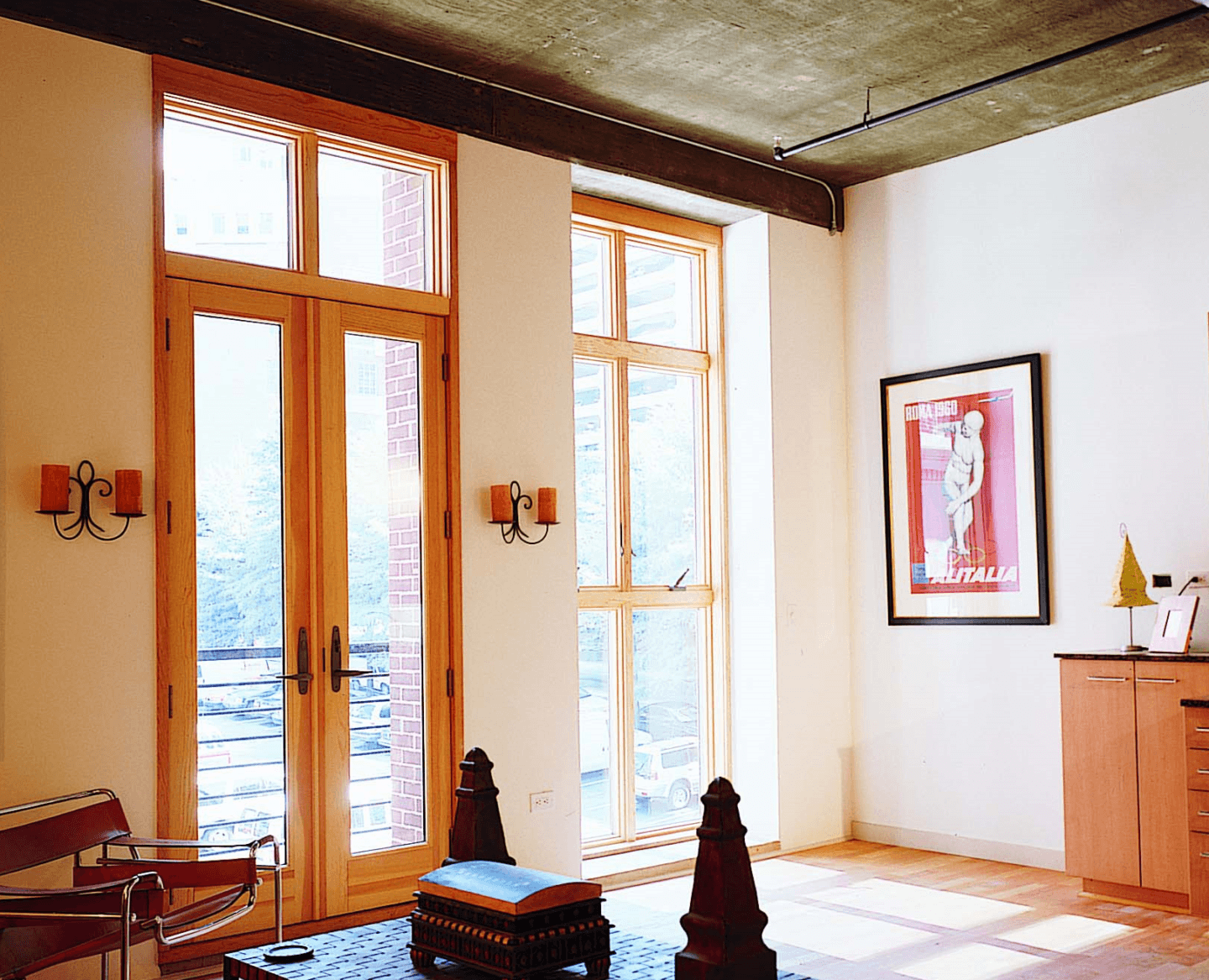 We provide our services to 56 counties and have built a reputation as a leader in window and door installation in the Cincinnati, OH,area. Our sales team and installation specialists work hard to ensure your total satisfaction with both the quality and affordability of our services.
Why Choose Arch Design Window and Door?
Shop our wide range of windows and doors from Andersen and other top brands. Whether you want to add a French patio door, beautiful bay window, or specialty curved windows, we have what you need. Let us help transform your home into an expression of your unique taste and style. We know you'll be happy with the results.
What Options Do We Offer?
Our doors are available in the finest grades of  cherry, oak, maple, pine, alder, mahogany, and fir. We also supply beautiful fiberglass doors, which are a low-maintenance and durable alternative to wood or steel doors. If you like the look of glass inserts in your front door, we can provide you with several options to choose from. As for our windows, we sell wood, vinyl, composite, and aluminum varieties. Your choices for color, finish, and style are almost limitless.
Arch Design Window Door Co. is Greater Cincinnati's replacement window and door specialists. We are the ONLY Authorized Independent Service Provider for Andersen Windows in Cincinnati and Northern Kentucky. Call Us today at (513) 367-0737.