When you want your windows to make a statement, choose from our wide array of specialty windows. These designs ditch the boxy look of conventional windows in favor of curves and interesting angles. From ovals to octagons, we have the styles you need to give your Cincinnati, OH, home an elegant and inspired feel.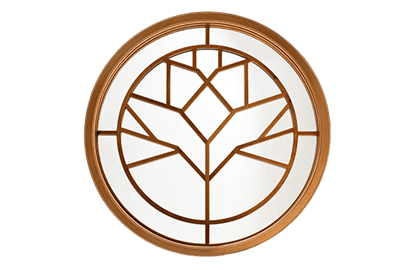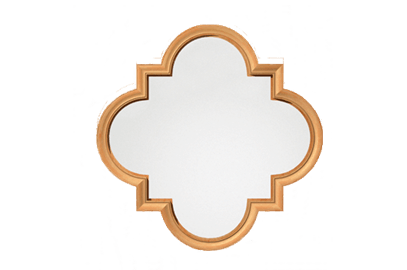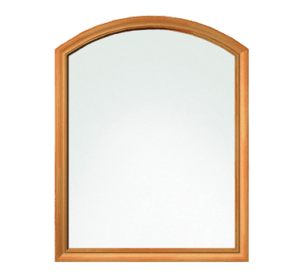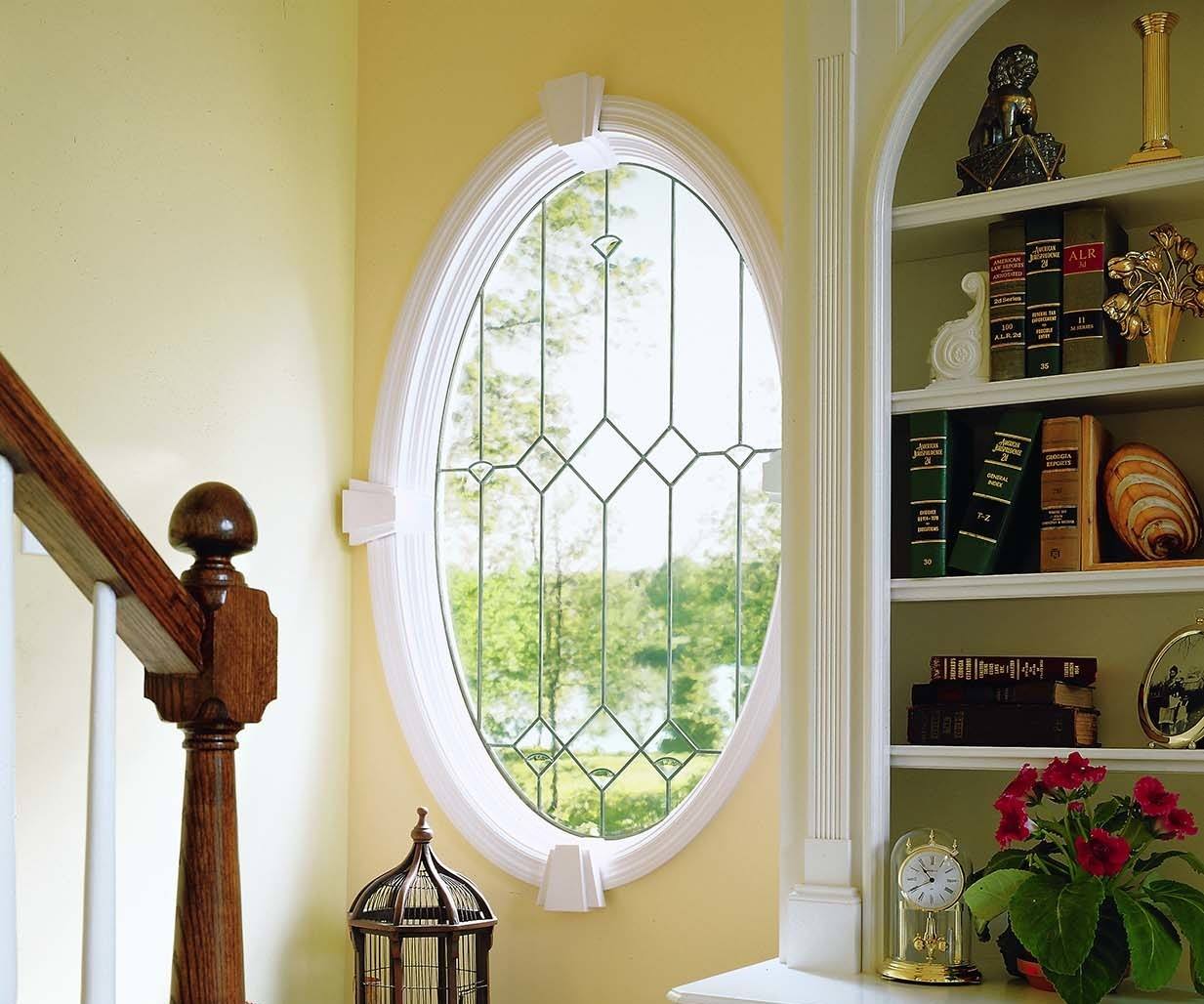 Our specialty windows are stationary (non-opening), but that doesn't mean they are purely decorative. Aside from turning ordinary spaces into extraordinary ones, a specialty window installation is ideal for specific spaces. For instance, you can place these windows in cramped, elongated, and unusually shaped areas, such as the entryway or the top of a staircase.
A-Series Specialty Window
The A-Series matches style with superior function. Boasting high energy efficiency and hundreds of color combinations, these windows area key element in any home's design. 
Customization is king with these auxiliary window designs. With the E-Series, you can get the windows you want, not the windows all your neighbors have. Choose from a wide range of shapes, materials,and custom colors to create a window that's as unique as your home.
Here's an overview of your style options:
9 species of wood
50 colors
7 anodized finishes
11 interior finishes
Varying widths and profiles
Divided-light frames
Low-E4 glass
400-Series Specialty Window
Our 400-Series features specialty windows in a variety of appealing shapes. Each is designed with energy efficiency in mind and is available in five colors, so you can pick the best match for your home. Note that some styles also come with improved performance in coastal areas.
Arch Design Window Door Co. is Greater Cincinnati's replacement window and door specialists. We are the ONLY Authorized Independent Service Provider for Andersen Windows in Cincinnati and Northern Kentucky. Call Us today at (513) 367-0737.